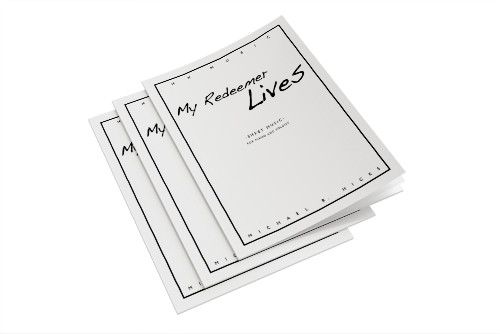 A thoughtful, peaceful arrangement of the hymn penned by Gordon B. Hinckley. Perfect for church meetings and firesides.
Purchasing Options
---
Download Sheet Music [PDF] [$3.50]
---
Note: This is not Michael R. Hicks' arrangement of I Know That My Redeemer Lives.
Arranged for piano and soloist.  Vocal range goes from D below middle C to D above middle C.
Arranged for and performed by Timothy Goodman.  Audio recording included on Tim's upcoming CD.
Listen to My Redeemer Lives:
Audio clip: Adobe Flash Player (version 9 or above) is required to play this audio clip. Download the latest version here. You also need to have JavaScript enabled in your browser.